Product description
ZXW Tools registration is completed online.  We will provide the serial number and password for the 1-year license after you make the purchase. This will be done as soon as we receive your order, meaning, we have the licenses on hand. You won't have to deal with Alipay or long wait times.
We send an email out with the serial number and password usually within minutes of the order, so that you will have access to the software instantly!
---
Step 1
Download the latest version of the software: https://www.microsoldering.com/zxw-tools-dongle-download/
Step 2
Extract the files to a folder on your computer and run ZXWSoft3.2.exe
Step 3
Create a new account here: https://t.zxwsoft.com/user/FastReg.aspx?l=en-US
Step 4
After you purchase this item from our store.  We will send you a serial number and password via email to activate your 1-year license.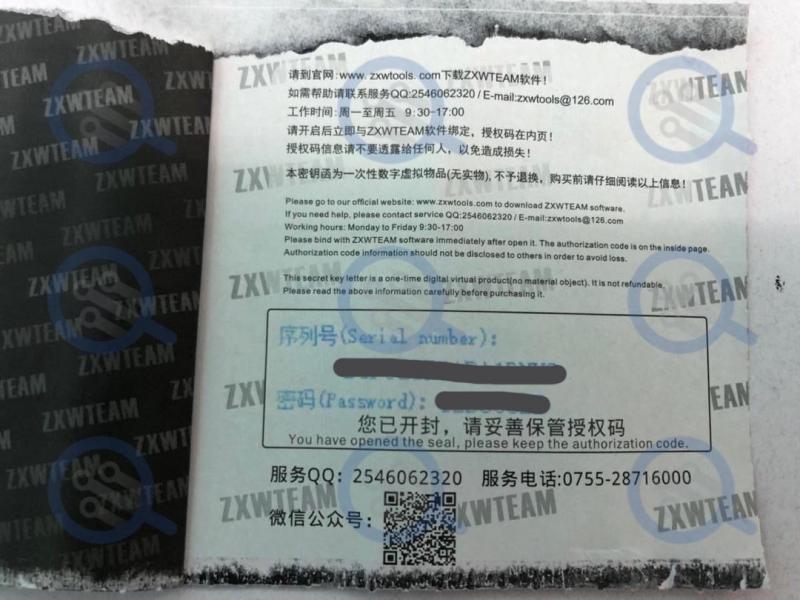 You'll just need to enter that information on your account page.  That's it!