ZXW Tools Dongle Download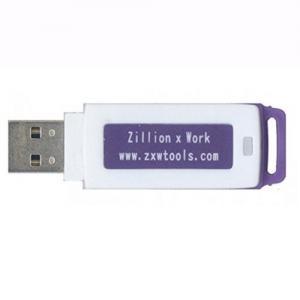 ZXW Tools is the preferred software for iphone and ipad logic board repair.  The dongle acts as a security key for the downloadable software.
If you came here looking to download the software, then you're in luck.  We're hosting the software for those that can't read chinese or don't know how to get a browser with translation.
You can download the ZXW Tools dongle software from the below link:
The schematics in the software are updated automatically when the program is run, so there is no need to download new software upon a new iphone or ipad release. New versions of the ZXW tools software are updated occassionally, but not often.
If you'd like to purchase ZXW Tools dongle, you may do so from our our online store.
---
Updated July 12, 2018
ZXW 2.6 + Blackfish 2.0 is out!
Updated September 28, 2017!
ZXW v2.5 + Blackfish v1.6 is out!
Updated January 24, 2017!
ZXW v2.4 + Blackfish v1.5 is out!
The software can also be downloaded freely on their website, assuming you can read chinese :
http://www.zxwtools.com/download.html