Software
There are a few important software paramount to a successful microsoldering repair.  One of these tools is called Zillion x Work (ZXW Tools) Dongle.  The software is freely downloadable, but it won't work without the dongle plugged into your usb port.  The USB drive acts as a security key to enable free updates and a year long subscription to the software.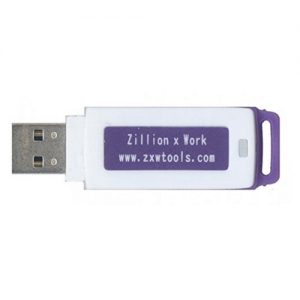 So, what does this software do?  It gives you a board level graphic of all trace points on a logic board.  The software has the "schematics" for all of the latest cell phones and tablets on the market.  Here's what it looks like:
The good news is that once you buy the dongle, another piece of software called Blackfish comes with it.  The Blackfish software is a list of all of the updated schematics for the latest tablets and phones.
You can buy the ZXW Tools Dongle from our online store.
Here's how you install ZXW Tools Dongle
You can download the latest version of the ZXW Tools software here