First off, you need to check when your license expires.  In order to do that, you'll need to login to the software or your online account and check.  If you're checking online, then look under "date of expiry" to find your expiration date.  If you're looking within the software, then go to Help | About.
If your license is expired, then you'll need to purchase a new license.  You can do so from our store.
After purchasing the license, you'll receive a serial number and password, which you'll need to enter into your online portal.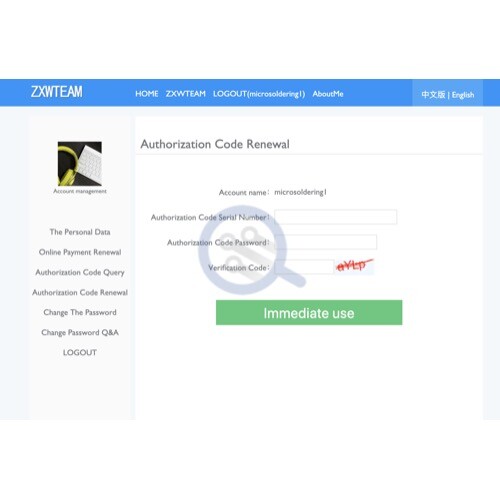 Click on "Authorization Code Renewal" on the left hand side menu, then enter the serial number and password into the appropriate boxes.  Enter the verification code, then click on "Immediate use".  Once successful, then you can go back to "The Personal Data" page and check your "expiry date".  That's it!