How to Renew ZXW Tools Dongle
So, you purchased ZXW Tools Dongle about a year ago and now your license has expired?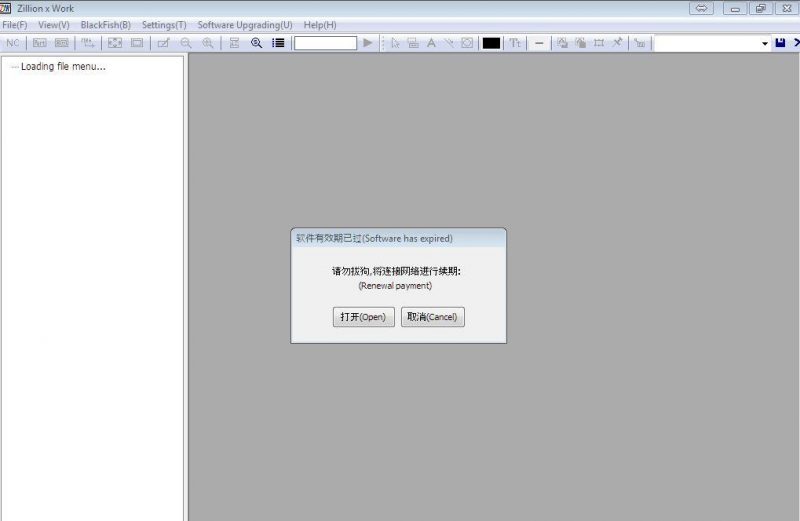 If you try to go through the steps to pay, it's very confusing and of course, the entire site is in Chinese.  So, the best way to get your license renewed is through our store link:
You can check when your ZXW tools expires by going to Help | About in the software.