Problem: You have an iPhone 6 where the wifi signal is very weak.  It works when you are close to the router, but as you get further away, the signal goes away.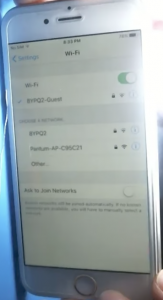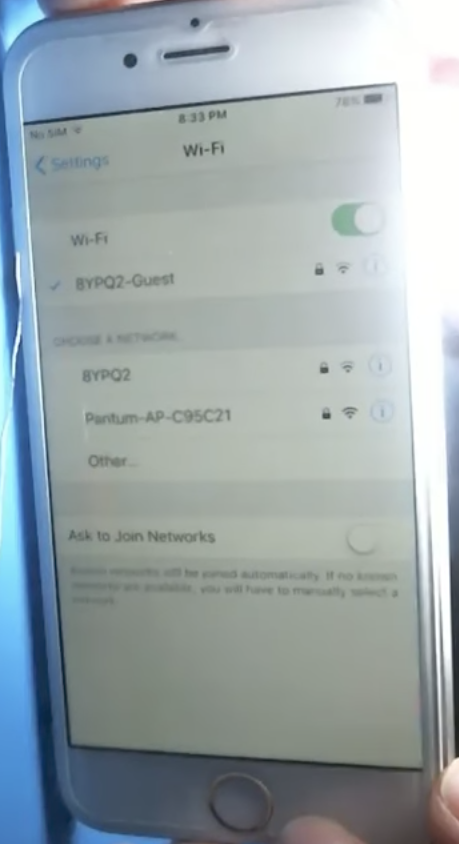 Solution: First off, check to make sure that the wifi antenna did not come lose.  That is the first step.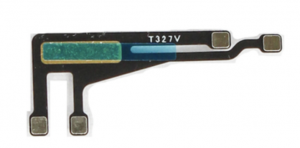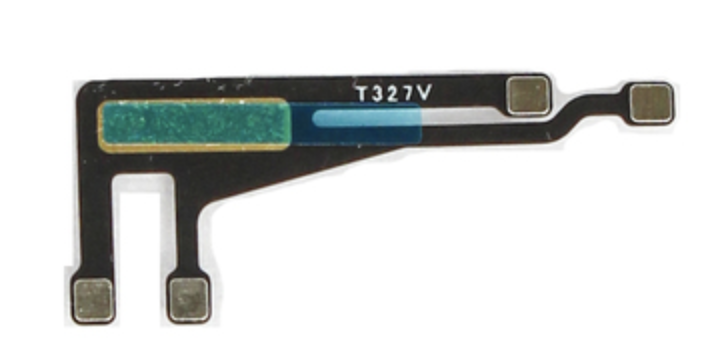 This wifi antenna sits on the back top of the logic board.  You'll need to disassemble the logic board before you can access this part.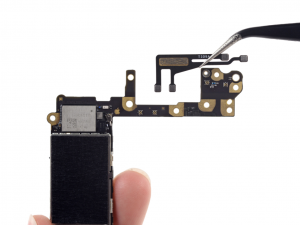 If all is good, then here's where the microsoldering comes into play.  There is a tiny resistor near the wifi connector that goes bad.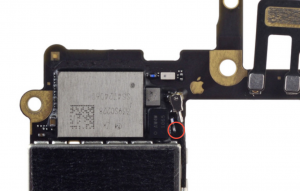 Replace this tiny resistor first.  If that doesn't work, then replace the black chip next to it.   That should fix your weak wifi signal problem.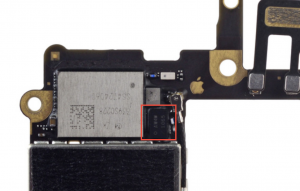 If you want us to help, then feel free to fill out the quote form and we'll back to you right away.