Naviplus Pro3000 Nand Programmer Firmware Update and User's Manual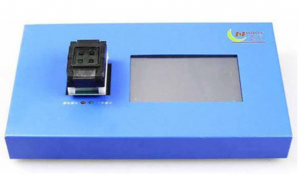 For those of you who own the Naviplus Pro3000 Nand programmer, here's the latest update for the firmware v1.1302:
---
Download
---
It's easy to install. Just download and unrar the compress file. Move the NK.bin file to an SD or microSD card, then plug the card into the back of your Naviplus Pro3000. Turn on the programmer and click on "Soft Update" or "System Update" once you get to the main screen.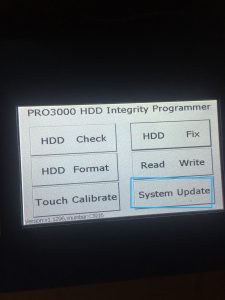 Looking for the User's Manual? Here it is:
Download